Refreshing & nutritious smoothies to kickstart your day!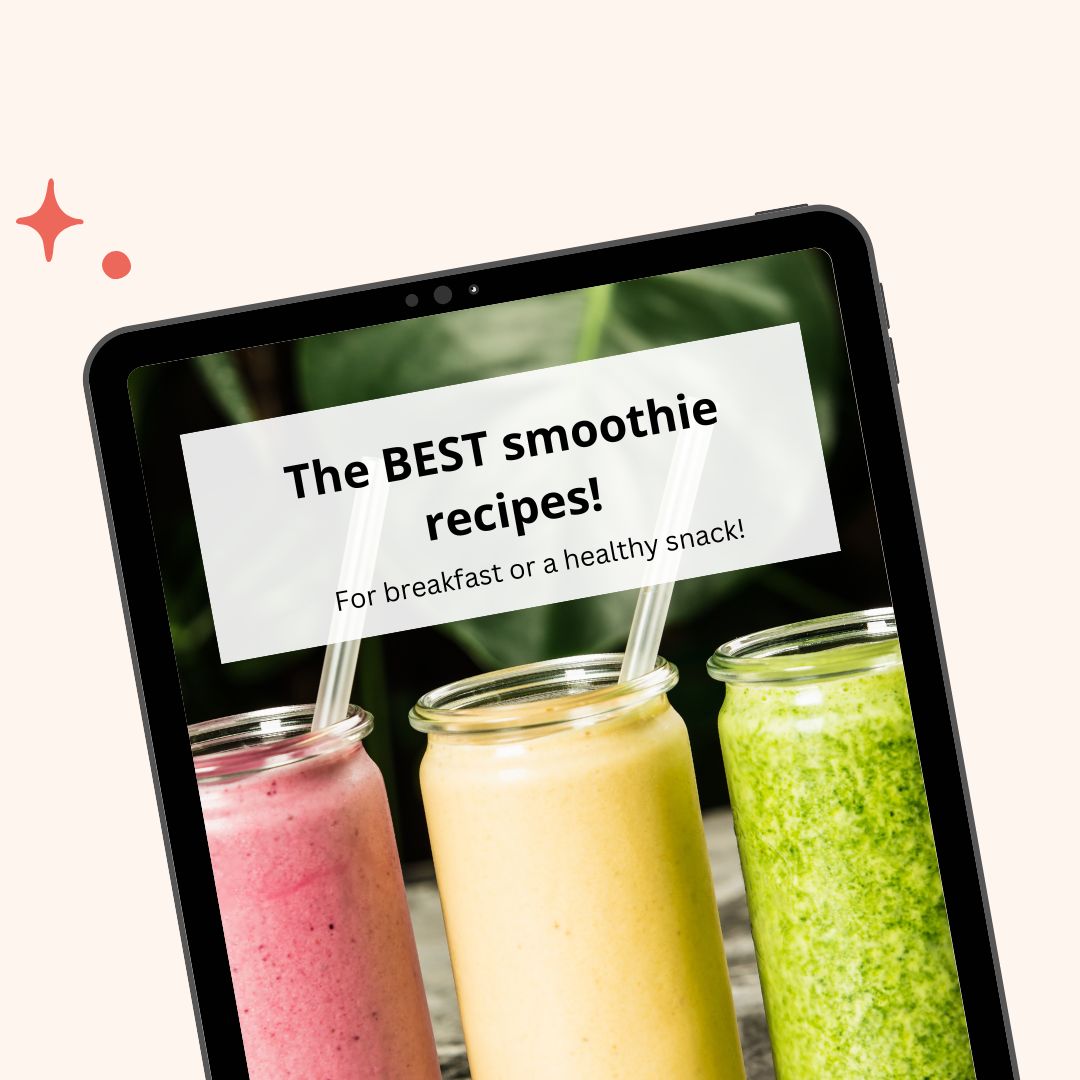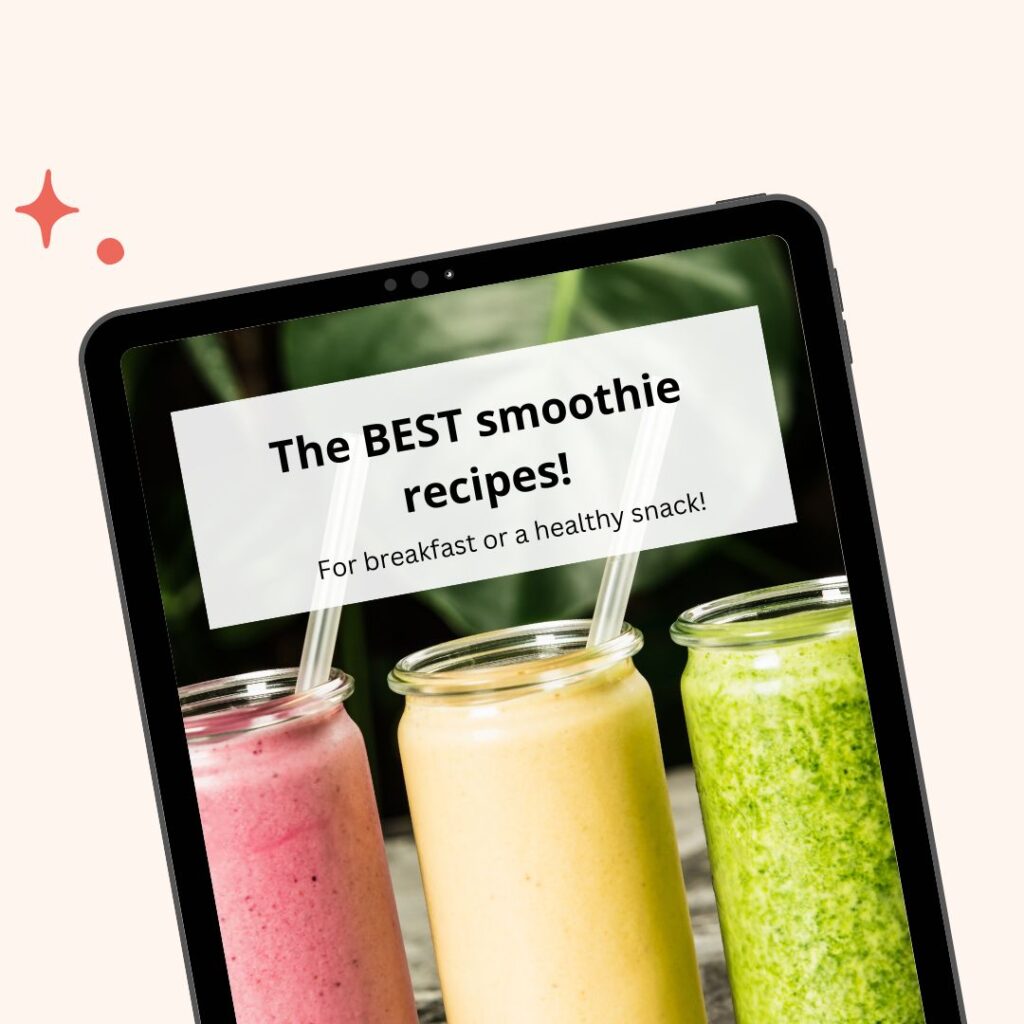 Get the latest in your inbox!
Classic Smoothies & Not-So Classic
Sip sip smoothie is dedicated to all things smoothie! We've got your classic smoothies like strawberry-banana, blueberry, and raspberry, to your not-so-classic like arugula, sweet potato pie, and pear-banana protein!
Meet the author
Welcome! I'm Carolyn!
I'm an avid smoothie (and coffee) drinker who loves to roller skate, read, and binge watch 90's movies.
Smoothies by Fruit
Choose a smoothie based on your favorite fruit! We've got plenty.
Do smoothies need ice?
Do smoothies need ice? The answer may surprise you! When it comes down to it, it depends on the other ingredients in your smoothie. Here's the full breakdown on this common question!
Can you add oats to a smoothie?
Yes you can!
Find out more!